Thank you for your interest in Deum Chhrey Beach. Please fill in your details below
and we will contact you by phone or email within 24 to 48 hours.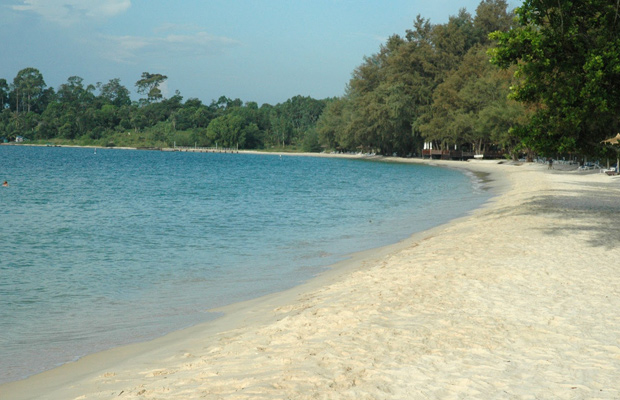 Deum Chhrey Beach
Travel Location: Sihanoukville
Sihanoukville comes as one of the best beachside destinations in Asia yet to be explored. Not only so the city bears a short but amazing history of existence featuring both peace and turmoil which make this place all the more significant. It is indeed heartening to see the city bounce back to life after a prolonged period of political turmoil, and that too with no signs of the gory past remaining. Sihanoukville as it exists today offers numerous tourist attractions that are sure to leave you flabbergasted. Look out for the must visit Sihanoukville Tourist Attractions to be able to plan your trip before hand.
Deum Chhrey Beach
Deum Chhrey Beach, Preah Sihanouk is located in front of City Hall. Few tourists swim here because there is a big restaurant nearby. It is popular with tourists who like to walk along the beach, however, because there is a picturesque park filled with statues, making site popular with photographers.