Thank you for your interest in Independence Hotel Resort & Spa. Please fill in your details below
and we will contact you by email within 24 to 48 hours.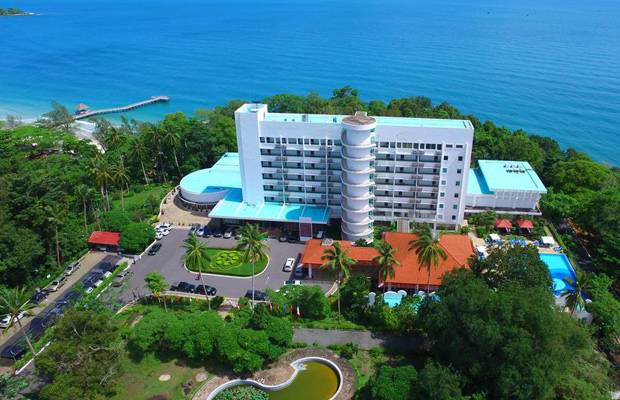 Independence Hotel Resort & Spa
Hotel Location: Sihanoukville
Str 2 Thnou, Sangkat No. 03, Khan Mittapheap, Independence Beach, Sihanoukville, Cambodia, 1800
Situated on a private beach in Sihanoukville, this charming 4-star hotel offers a rejuvenating retreat with its tropical gardens and sea view accommodation. Independence Hotel Resort & Spa provides spacious rooms with rainforest and ocean views which include Wi-Fi access, room service, cable TV, tea/coffee making facilities, a minibar, and a modern bathroom with a hairdryer. Guests can take advantages of on-site facilities such as the fitness center, outdoor swimming pool, business center, and tour desk while the Juvence Spa offers a holistic treatment approach. The hotel is located only a 30-minute drive from Ream National Park and Kbal Chhay Waterfalls, a short drive from the city center, and about a 20-minute drive from the Sihanouk Ville International Airport. The Coral Restaurant serves á la carte meals and a buffet spread of international dishes. The Sunset Terrace specializes in fresh seafood while the History Bar & Lounge features a wide selection of beverages and snacks. If you're looking for a special and unique experience, look no further than Independence Hotel Resort & Spa.